FREE BIRTHDAY CLUB - Enjoy Discounts and Remember Every Special Birthday!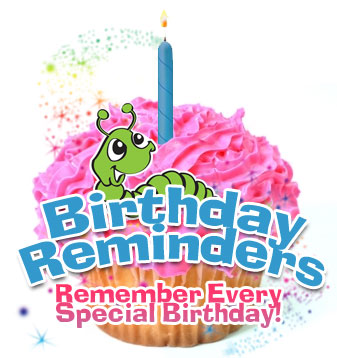 Phoenix Toys exclusive BIRTHDAY CLUB is a free service that helps you remember important birthdays and get big discounts when buying birthday gifts.



Why Sign Up?
Free, convenient way to remember birthday's of the special people in your life
Expert gift recommendations appropriate for age and gender

How Does it Work?

Simply log in to your account. If you are a new customer, create an account here.
Enter names of up to six (6) recipients, their Birth Date and Gender.
We'll do the rest by sending e-mails straight to your inbox with exclusive DISCOUNTS, in plenty of time to order.